Prowood Joinery, for Windows, Doors, Conservatories, Orangeries, Staircases, Kitchens and Bedrooms
Prowood Joinery manufacture high quality bespoke joinery products including Conservatories, Orangeries, Garden Rooms,
Pool Houses, Windows, Doors, Staircases, Mouldings, Kitchens and Bedroom Furniture.
The company use the latest modern machine technology and products (
Accoya® Wood
) combined with
traditional hand finishing to provide long lasting, fully guaranteed products of exceptional quality made to individual designs.
About Us
Prowood Joinery, based in Sheffield, have been supplying high quality timber products to customers, designers, architects, and builders in the construction industry for many years...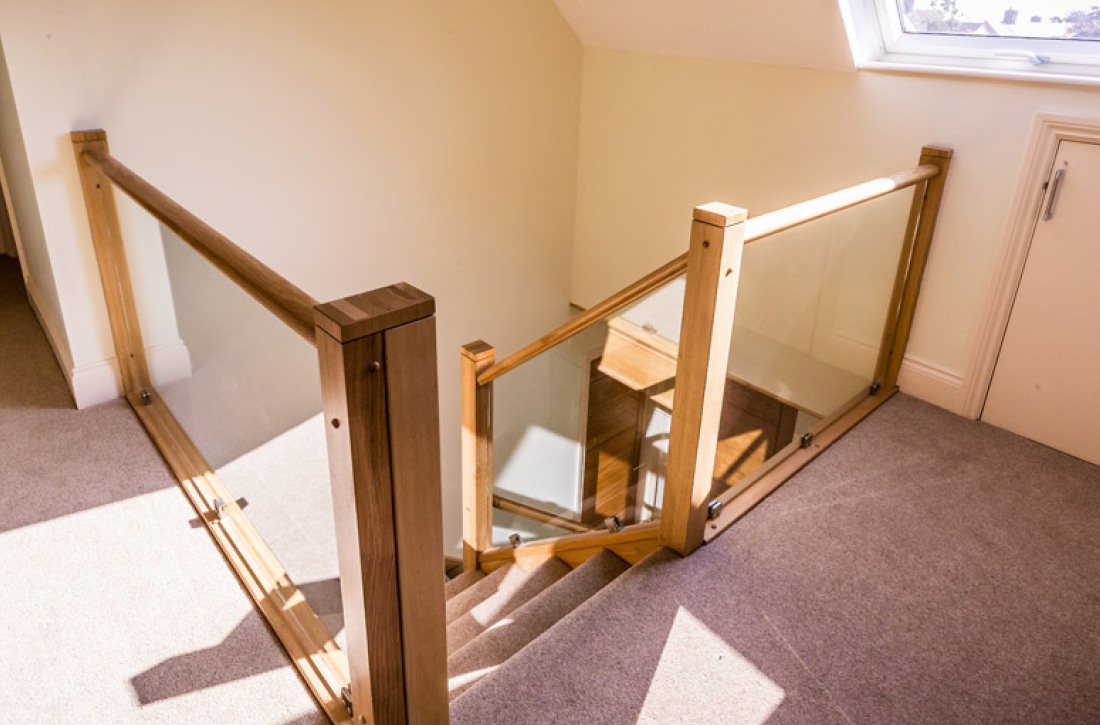 Products
Prowood make all types of joinery products using Accoya® wood. A uniquely treated wood that has long lasting qualities making it the perfect material for high performance timber manufacture...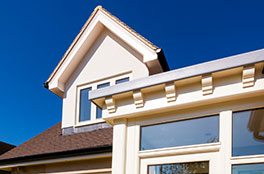 CONSERVATORIES
ORANGERIES
GARDEN ROOMS and
POOL HOUSES
WINDOWS and
DOORS
STAIRCASES
MOULDINGS and GATES
KITCHENS and
BEDROOMS
FURNITURE

From concept, manufacture
and installation, Prowood Joinery
produce timber products of
outstanding quality to specific
design requirements...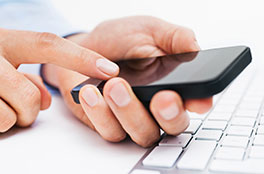 Contact us
Find out more about Prowood's product range and discuss your individual requirements with a member of the Prowood team, email or telephone 0114 265 2212
Get in touch

Speak to an adviser